Screenprinting on fabric workshop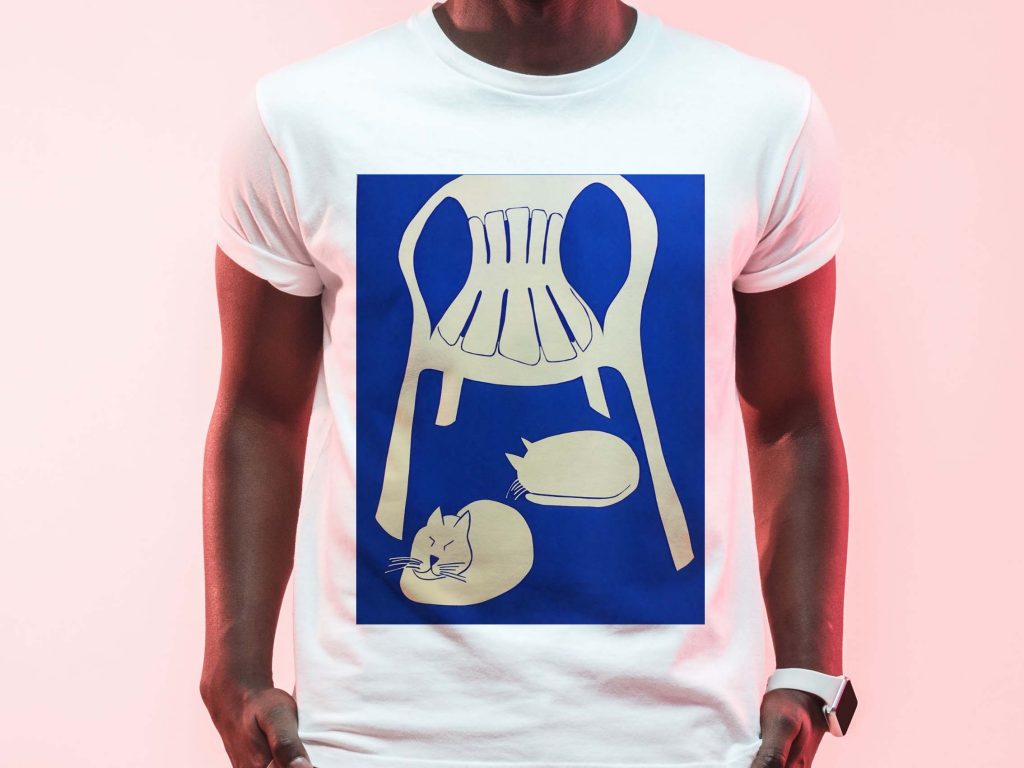 WHEN: Sunday 5th, 12th, 19th and 26th February 2023 10.00am – 1.00pm
WHERE: Pinjarra Arts Hub at Edenvale, 5 Murray Street, Pinjarra
COST: $220.00 plus materials*
BOOK YOUR SPOT: https://www.trybooking.com/events/landing?eid=1004261&
CONTACT: Jo Wood on MB 0405 725 857
In this 4 week workshop you will discover how to screenprint on fabric and pre-made garments using techniques that work for home studio setups. You will create your own multicoloured prints and we will progress through all the steps required, beginning with preparing your own designs.

* All screenprinting materials provided at a cost of $25 (for inks, screen filler, drawing fluid, etc) but you will need to have your own 43T mesh silkscreen and squeegee. Jo has these available for purchase at cost price, 50 x 60cm screen $70 and squeegee $30.00.
About artist and printmaker Jo Wood
Jo Wood is an Australian artist and printmaker currently living in WA. Her first love is screenprinting which she has been doing for over 45 years, starting with her love of printed textiles as a textile designer.  Jo was a finalist in the biennial Australian 2021 Firestation Print Studio Monoprint Prize and also selected for the 2021 Megalo Online Screenprinting Exhibition. In 2022, Wood was a finalist in The Jury Art Prize and also had her first solo exhibition at the Alcoa Mandurah Art Gallery.
Jo Wood's artwork
jo_wood_artist_and_printmaker